Online Shopping with Bangladseh
Online Easy EMI from smmfurniture.com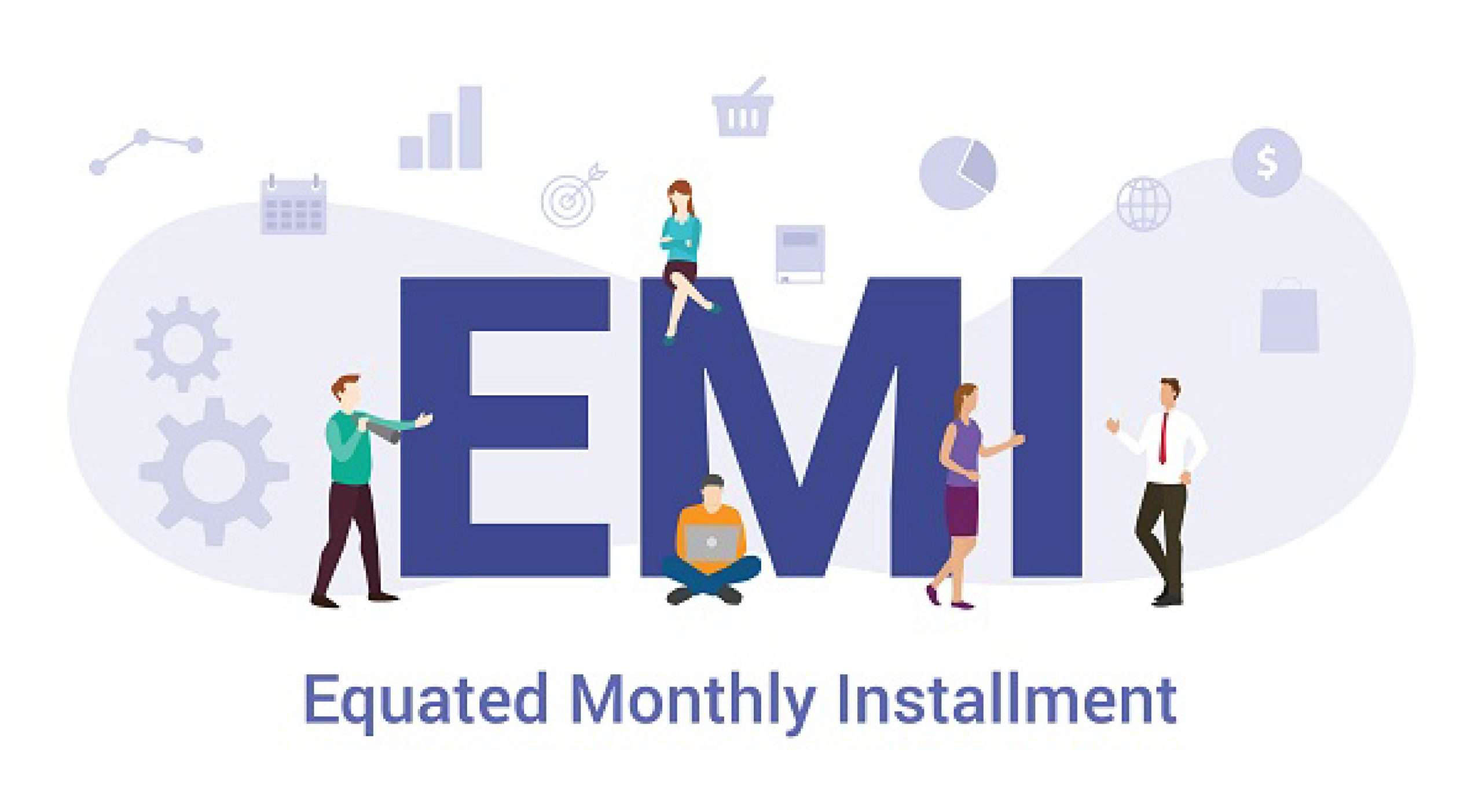 SMM Furniture Ltd has launched online shopping with easy EMI monthly installments. You can pay in installments and shop online. Our EMI policy is very simple. You can choose the EMI option during checkout and on the payment page. There are no Manual papers here. You can choose the bank and credit card of your choice and obviously the EMI tenure of your choice.
EMI is good for purchasing goods and paying in installments. smmfurniture.com. SSLCOMMERZ has launched Easy Online EMI. Bangladesh's first payment gateway opens doors for merchants to receive online payments through multiple payment methods. SSLCOMMERZ promotes e-commerce marketplaces. A pioneer in bringing EMI facility to online payments.
Why choose smmfurniture.com Online EMI Service?
Benefits of smmfurniture.com Online EMI:
As we have observed, consumers are often reluctant to buy expensive products online because it is hard on their wallets.
The EMI facility, customers feel comfortable purchasing products of any price and choose payment terms as per their own preferences. With BDSHOP.COM EMI service, it will be easy to shop now and pay in installments.
Now we offer EMIs with 19 major banks showcasing a great value proposition for online customers and growing a loyal customer base.
EMI charges and tenure (for Global EMI):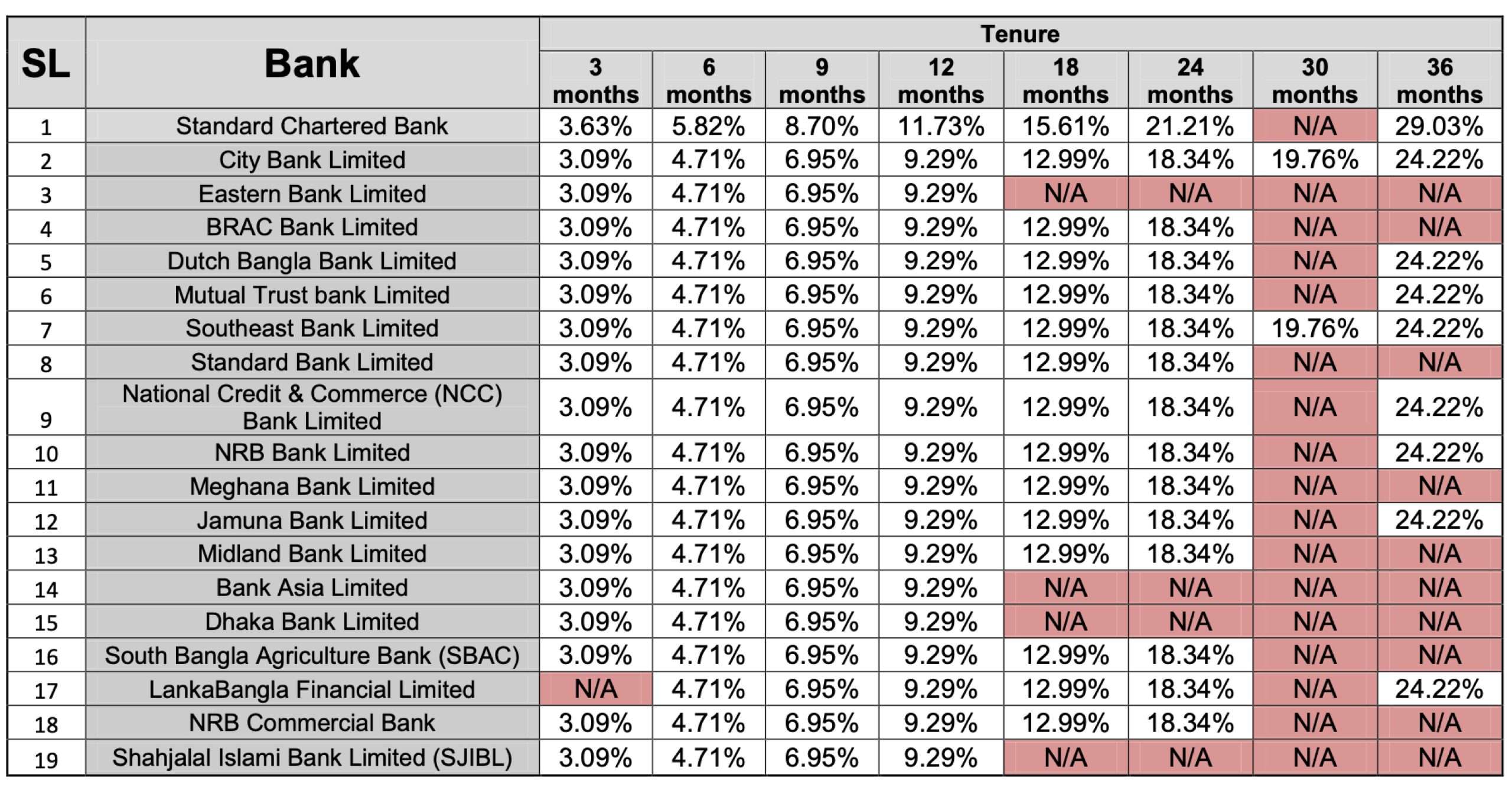 Availability & Limits for the EMI: